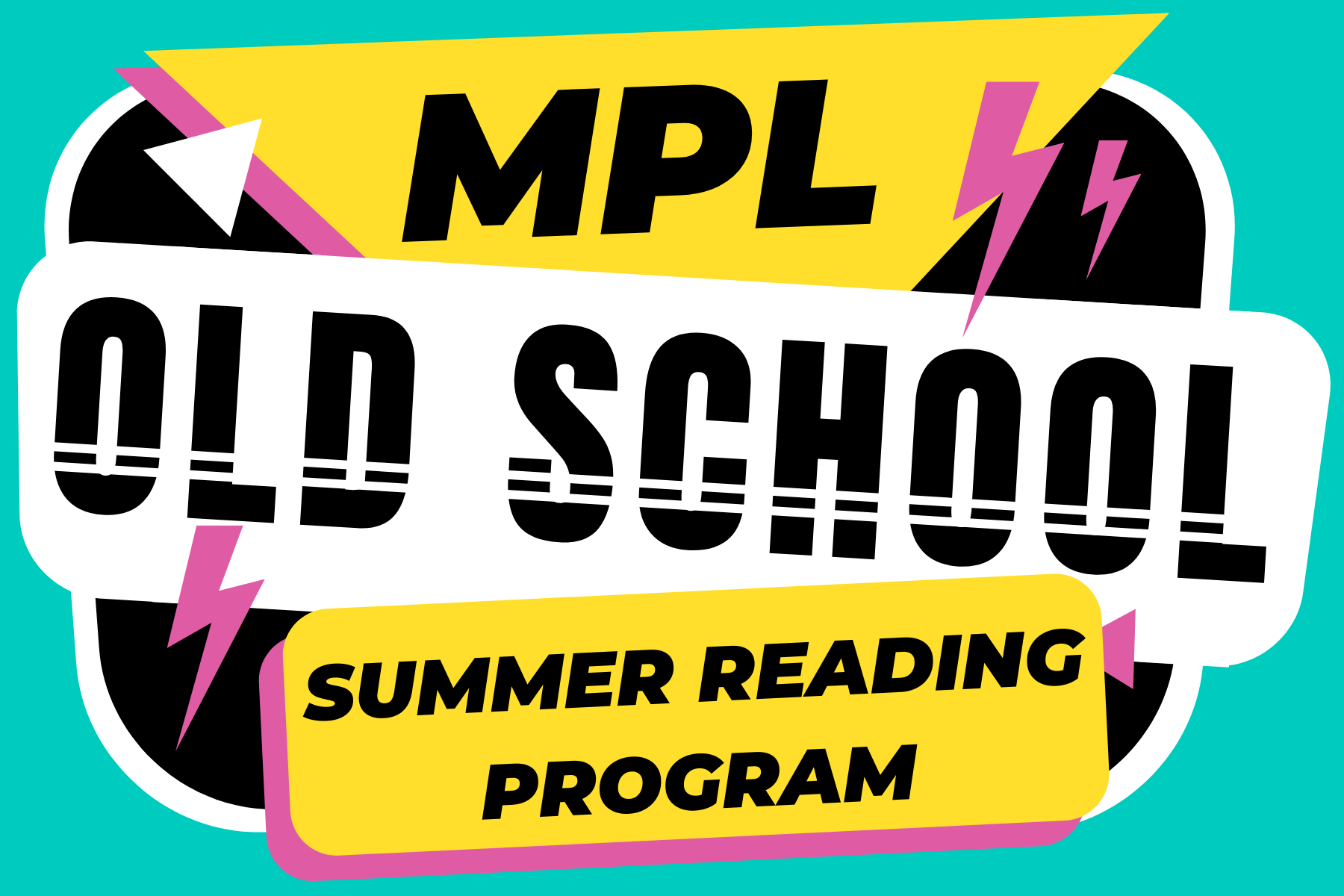 Adult & Young Adult Summer Reading 2021
This summer we're going back in time! Back to a time when reading books meant FREE PIZZA, but it's not just free pizza this time. Before we get into prizes, though, let's talk sign up and participation.
To participate, all you need to do is stop by the front desk of the library and ask for a reading log. You can also request a log be mailed to you. The log is simple, you only need to write down five books and their authors. That's it.
Once you're log is filled out, just bring it to the library and exchange it for your certificate. The certificate lists all of the prizes available. To cash it in, go to the business providing the prize you like best and exchange it for your certificate. Please be sure to leave your certificate, each Summer Reading participant will receive one prize.
We've partnered with some great local businesses to provide prizes this year. You get to choose from:
Happy Joe's - One-Topping Little Joe Pizza
Eagles Club Brat Stand - One Hot Dog or Brat Meal
Dairy Queen - One Ice Cream Treat (e.g., Blizzard, cone, shake)
Tri-M Food Truck - One Sandwich
Maquoketa Brewing Company - One Pint of Beer (You need to be 21 for this prize! There are also non-alcoholic beverages availale.)
Thank you to these businesses and to the Friends of the Library for sponsoring and making these prizes possible!
If you complete and return your reading log, you could win one of two great prizes! First, a Chamber Bucks certificate for $100! Second is an option only for those under 18, a Mongoose bike! For those under 18, just let us know which prize you want to enter for when you return your log.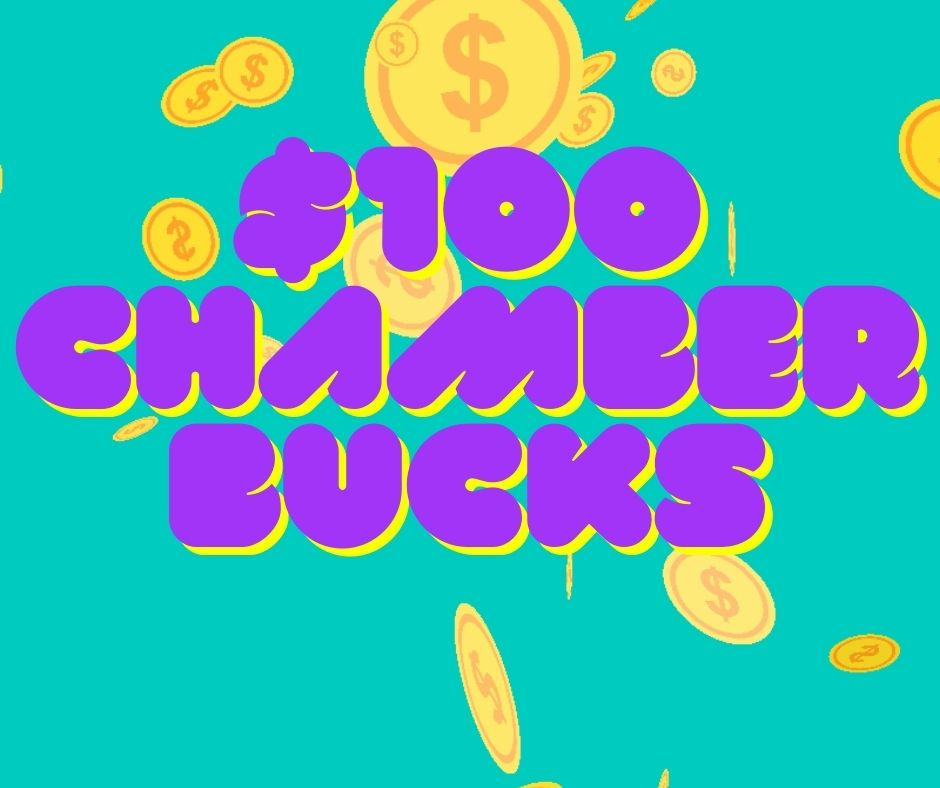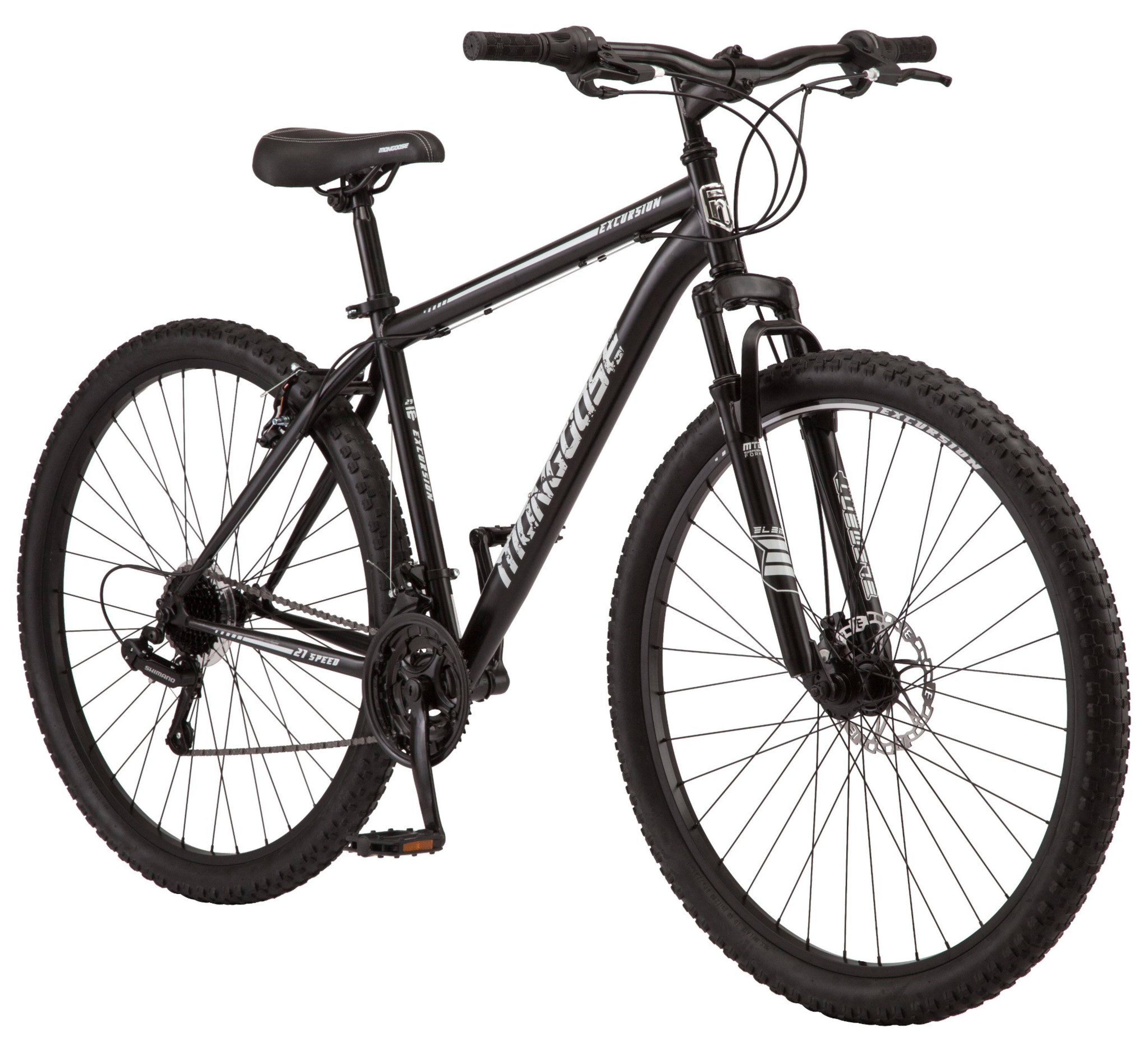 ---
Do I need a library card?
No, but we would love it if you signed up for one! While we love to see people in the community using our collection, you can definitely read books you have at home.
I have kids and no time to read, should I still sign up?
Absolutely! And while you're at it, please sign your little ones up for our Children's Summer Reading Program. If the only reading you do is with your kids, that still counts!
Can I complete multiple reading logs and get multiple prizes?
Unfortunately, no. We would love to have you participate, but we are limiting each person to one prize.
---