Welcome, parents!
Physical Collection
There are a number of items in our collection for you and for you to enjoy with your children. Click here to view the items in our Parent's Section in the Children's Department. These books are for you and your children to read together and cover a number of important topics such as manners, emotions, dealing with difficult situation, and more. Click here to view a list of items in our adult nonfiction collection about parenting.
Online and Other Offerings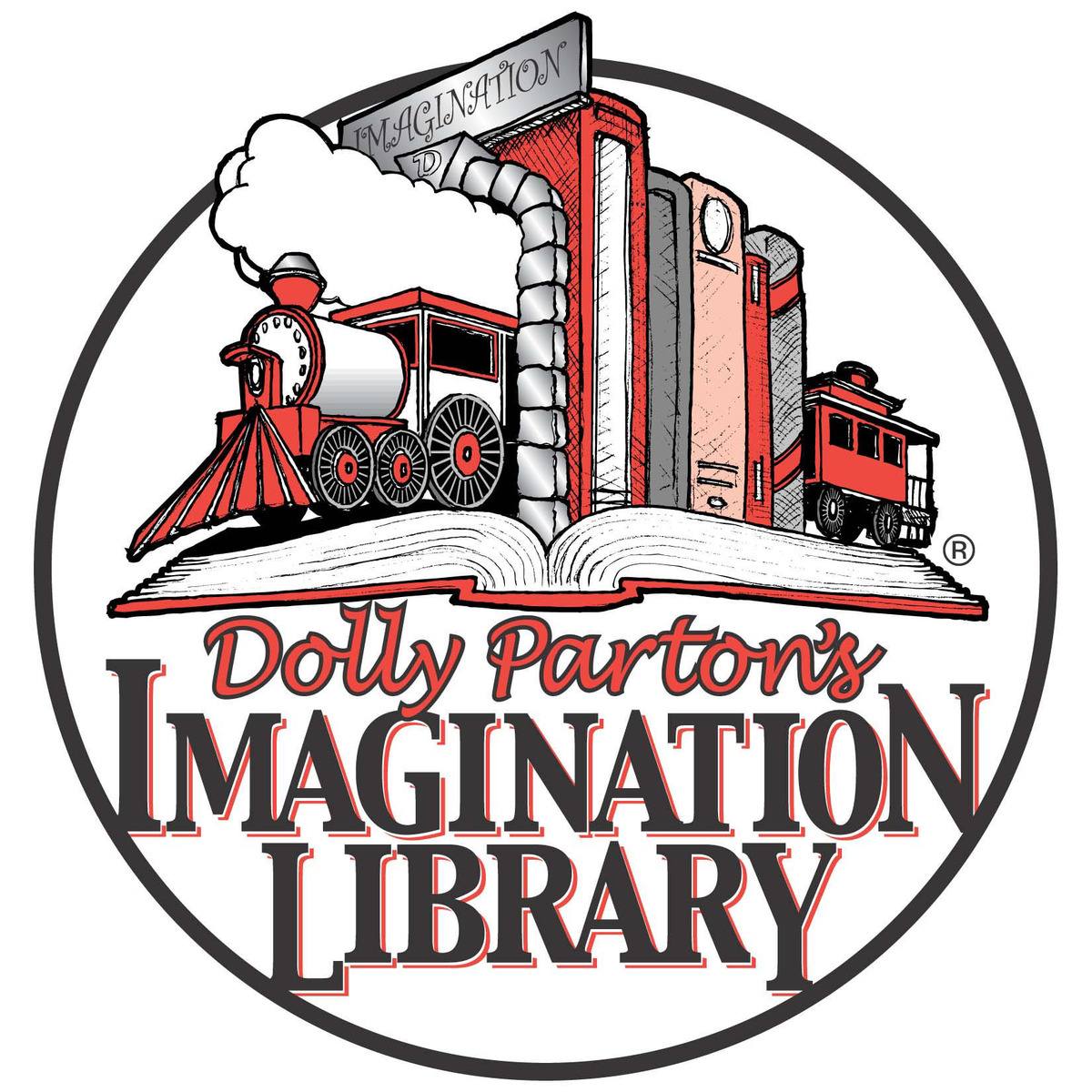 If you have children age 5 or under, be sure to sign up for Dolly Parton's Imagination Library! All Jackson County residents are eligible regardless of income.
Click on the logo to learn more.
---
---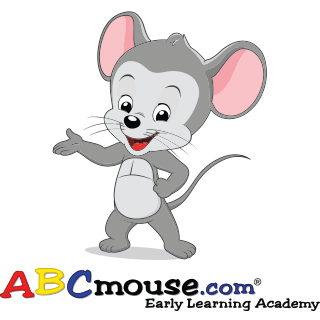 ABCmouse is one of the best known learning sites. If you aren't familiar, their website describes ABCmouse as "an early learning program developed by the team at Age of Learning Inc. This team includes learning experts with many years of experience; a talented staff of creative artists, writers, designers, programmers, and musicians; and a management team with many years of experience in the design and operation of children's websites." ABCmouse is fun, engaging, and free when you visit the library.