The Maquoketa Public Library has two book clubs that meet every month. We also host book discussions from time to time, check our calendar for more details.
If you run or are thinking about starting a book club, we have a collection of multiple copies of books you are welcome to check out. We are also happy to help assist you in interlibrary loaning materials at a reasonable cost.
Fireside Book Club
This book club meets the third Tuesday of every month at 6:00 PM. We read mostly fiction but sprinkle in a few nonfiction books here and there. Some of the titles we've read in the past include Empire Falls by Richard Russo, Death Comes for the Archbishop by Willa Cather, and The Professor and the Madman by Simon Winchester.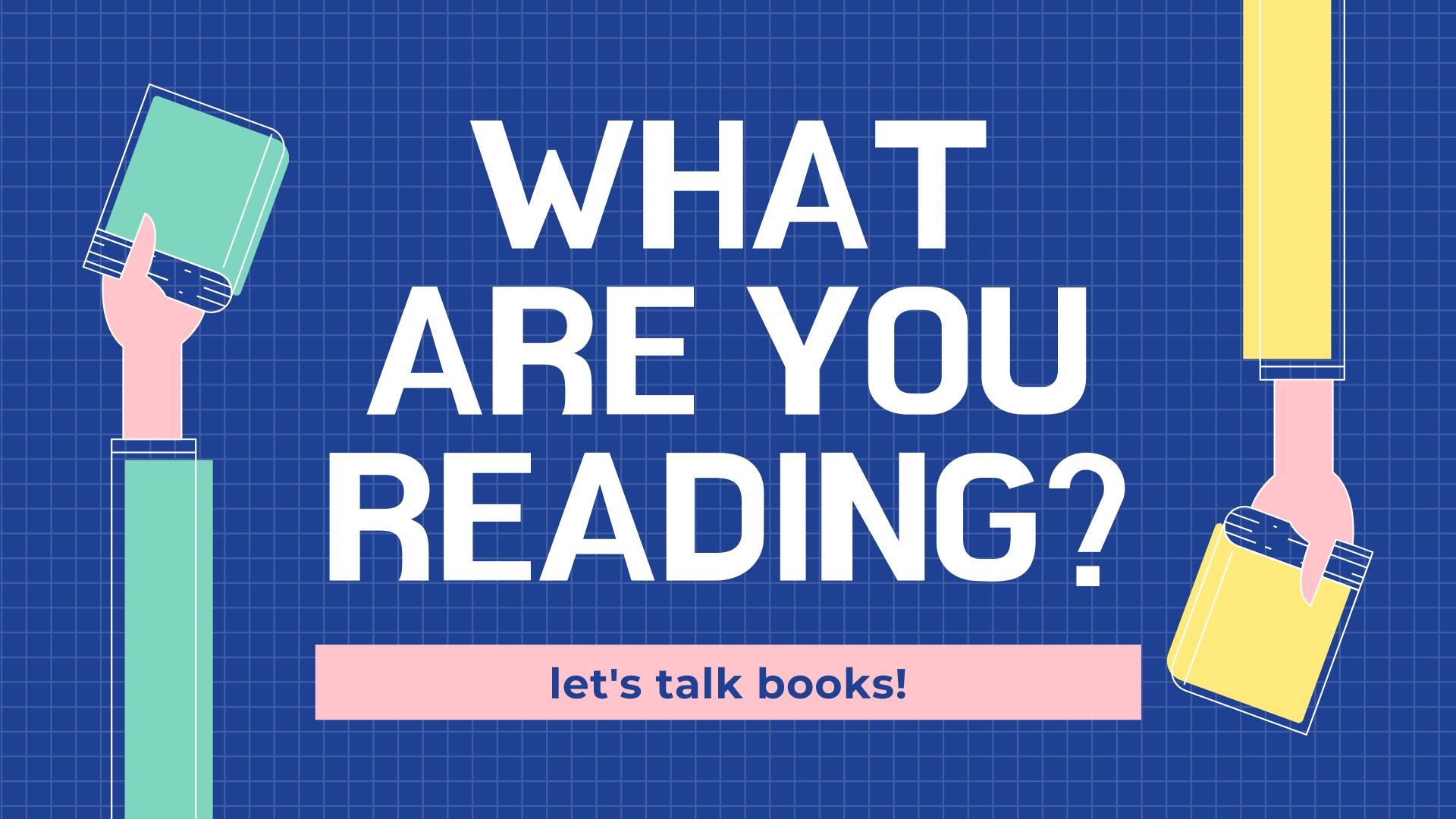 Coming Up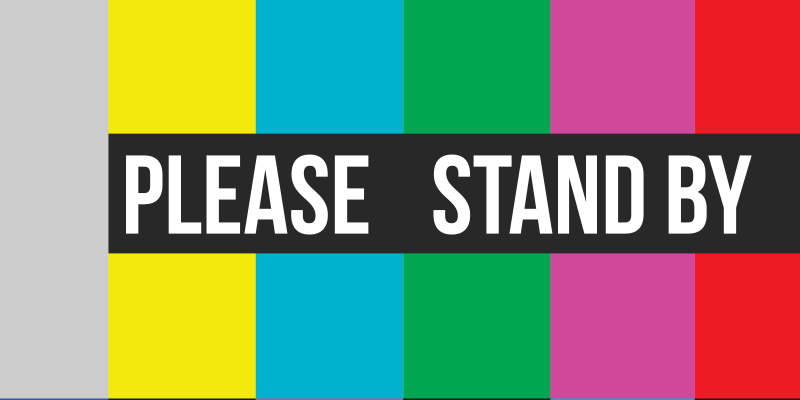 We're not sure what September will bring. Stay tuned!
October 2020
Lunchtime Book Club
Formerly known as the Ladies' Book Club, this group meets every third Friday at noon. This group often focuses on lighter fare and often features female main characters and authors. Some of our past books include The Night Circus by Erin Morgenstern, A Northern Light by Jennifer Donnely, and The Girl on the Train by Paula Hawkins.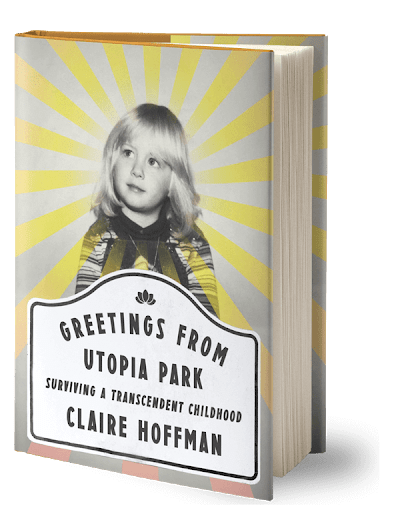 Greeting from Utopia Park: Surviving a Transcendent Childhood
by Claire Hoffman
When Claire Hoffman's alcoholic father abandons his family, his desperate wife, Liz, tells five-year-old Claire and her seven-year-old brother, Stacey, that they are going to heaven—Iowa—to live in Maharishi's national headquarters for Heaven on Earth. For Claire's mother, Transcendental Meditation—the Maharishi's method of meditation and his approach to living the fullest possible life—was a salvo that promised world peace and enlightenment just as their family fell apart.
At first this secluded utopia offers warmth and support, and makes these outsiders feel calm, secure, and connected to the world. At the Maharishi School, Claire learns Maharishi's philosophy for living and meditates with her class. With the promise of peace and enlightenment constantly on the horizon, every day is infused with magic and meaning. But as Claire and Stacey mature, their adolescent skepticism kicks in, drawing them away from the community and into delinquency and drugs. To save herself, Claire moves to California with her father and breaks from Maharishi completely. After a decade of working in journalism and academia, the challenges of adulthood propel her back to Iowa, where she reexamines her spiritual upbringing and tries to reconnect with the magic of her childhood.
Join us on Zoom September 18th @ noon: https://us02web.zoom.us/j/82377699060
September 2020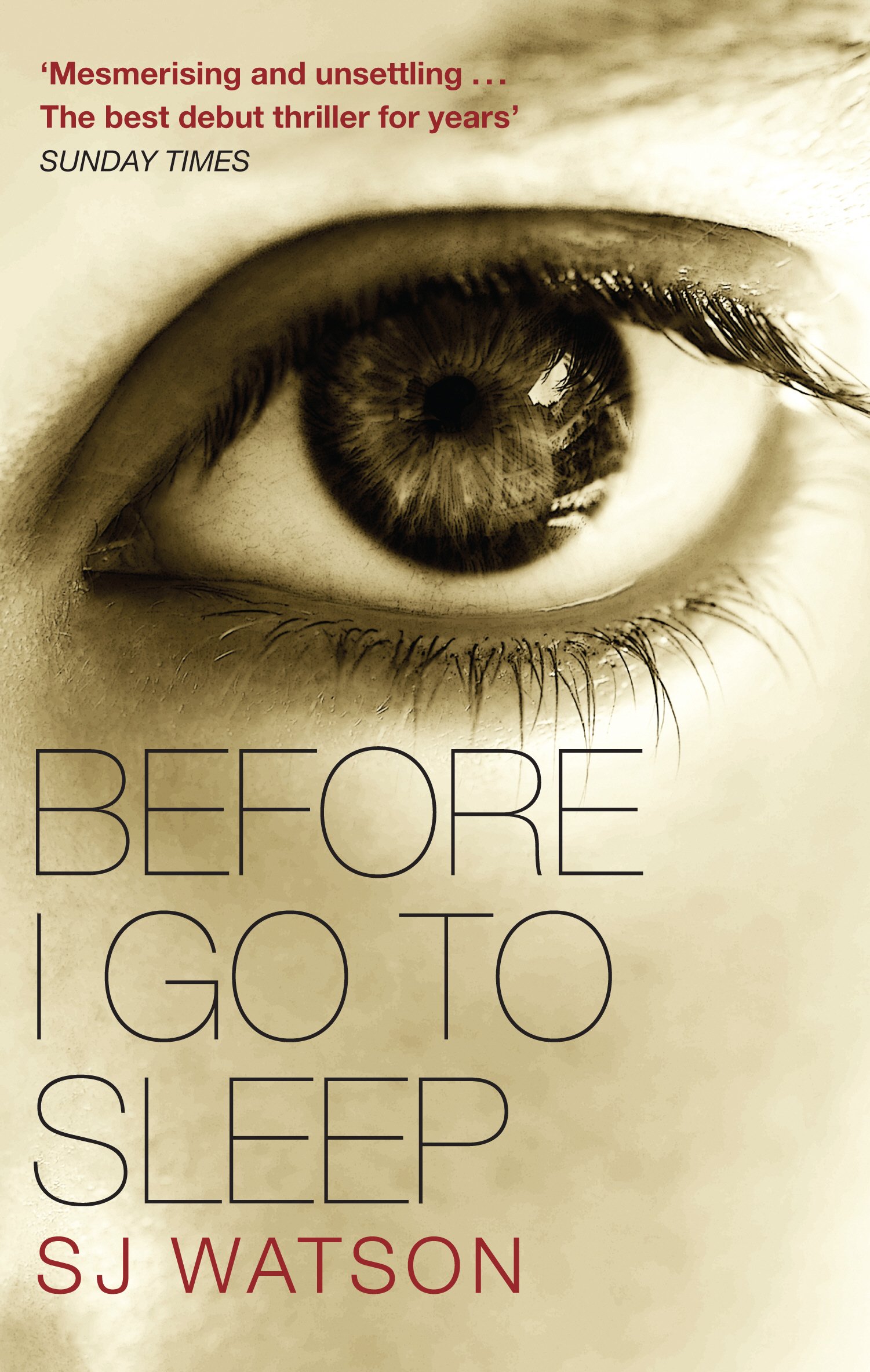 Before I Go to Sleep
by SJ Watson
Memories define us. So what if you lost yours every time you went to sleep? Your name, your identity, your past, even the people you love–all forgotten overnight. And the one person you trust may be telling you only half the story. Welcome to Christine's life. Every morning, she awakens beside a stranger in an unfamiliar bed. She sees a middle-aged face in the bathroom mirror that she does not recognize. And every morning, the man patiently explains that he is Ben, her husband, that she is forty-seven-years-old, and that an accident long ago damaged her ability to remember.
In place of memories Christine has a handful of pictures, a whiteboard in the kitchen, and a journal, hidden in a closet. She knows about the journal because Dr. Ed Nash, a neurologist who claims to be treating her without Ben's knowledge, reminds her about it each day. Inside its pages, the damaged woman has begun meticulously recording her daily events—sessions with Dr. Nash, snippets of information that Ben shares, flashes of her former self that briefly, miraculously appear.
But as the pages accumulate, inconsistencies begin to emerge, raising disturbing questions that Christine is determined to find answers to. And the more she pieces together the shards of her broken life, the closer she gets to the truth . . . and the more terrifying and deadly it is.
October 2020
Maquoketa Hometown Pride and Maquoketa Public Library have partnered to bring you Hometown Pride READS, a free community-focused book club whose main topic is just that – building community.

Each month the Hometown Pride READS Book Club will read a different community-themed book. The first five books have been chosen and are listed below. Additional titles will be added throughout the year.

July 2020: Garbology: Our Dirty Love Affair with Trash by Edward Humes

On the last Friday of the month, participants are invited to a book discussion lead by a different community member at the Maquoketa Public Library from noon to 1 PM. Can't make it to the discussion? No problem! Feel free to read along and join us if you can. No sign-up is required.

Limited copies of the titles will be available on a first come, first serve basis at the front desk. Participants are also encouraged to take part in our InterLibrary Loan program, download eBooks or audiobooks, or purchase their own copies. (Sharing of physical copies is a great way to build community!).

Not currently a library patron? What a great time to stop by the library and sign-up for a library card!

Hometown Pride READS is a partnership of Maquoketa Hometown Pride and Maquoketa Public Library.