The Maquoketa Public Library has two book clubs that meet every month. We also host book discussions from time to time, check our calendar for more details.
If you run or are thinking about starting a book club, we have a collection of multiple copies of books you are welcome to check out. We are also happy to help assist you in interlibrary loaning materials at a reasonable cost.
---
Fireside Book Club
This book club meets the third Tuesday of every month at 6:30 PM. We read mostly fiction but sprinkle in a few nonfiction books here and there. Some of the titles we've read in the past include Empire Falls by Richard Russo, Death Comes for the Archbishop by Willa Cather, and The Professor and the Madman by Simon Winchester.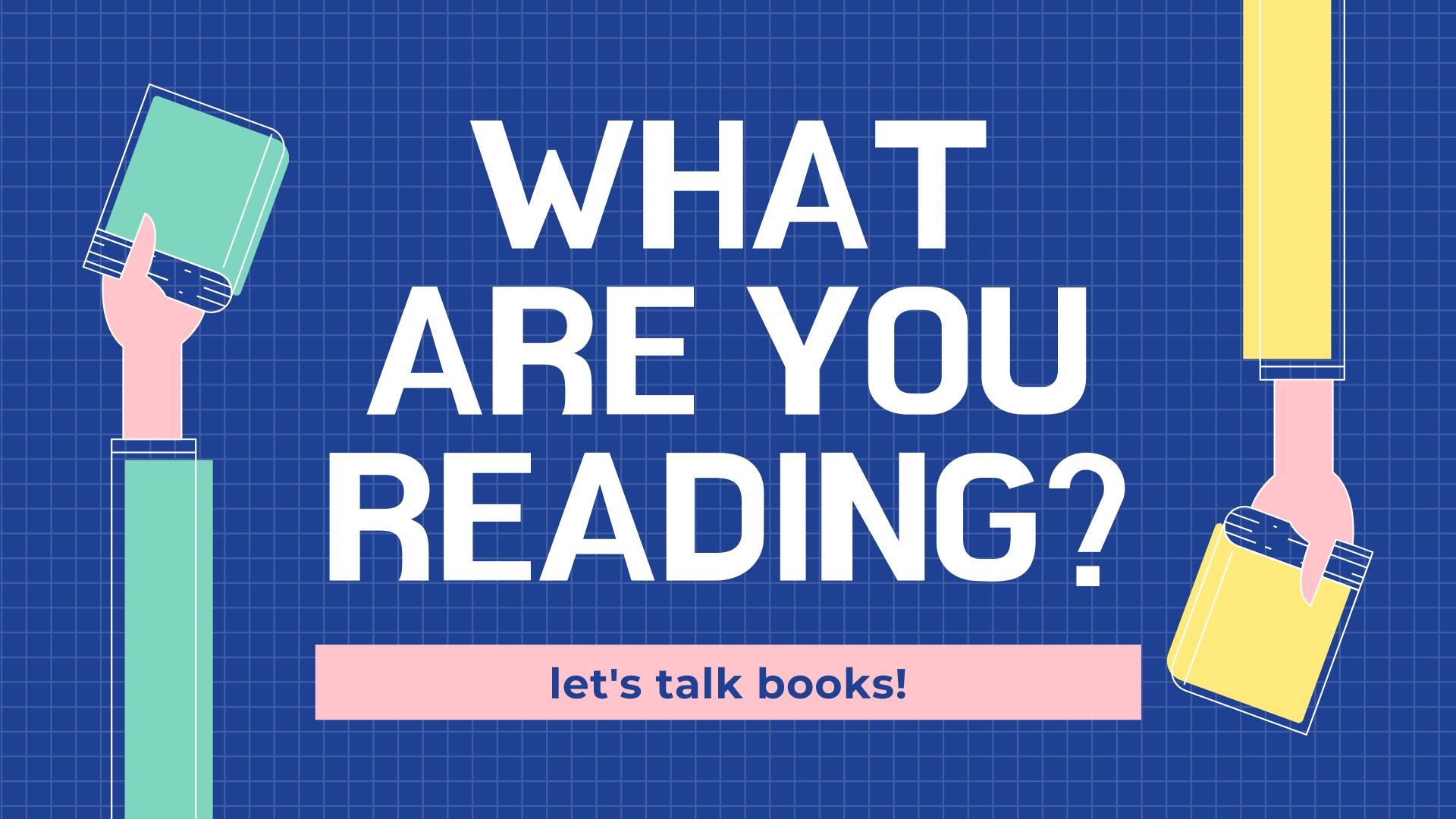 What Are You Reading
Until it's safe to meet in person, we'll be meeting monthly on Zoom to talk about what we're reading.

Link to join: https://us02web.zoom.us/j/88053653111
May 18, 2021 @ 6:30 PM
---
Lunchtime Book Club
Formerly known as the Ladies' Book Club, this group meets every third Friday at noon. This group often focuses on lighter fare and often features female main characters and authors. Some of our past books include The Night Circus by Erin Morgenstern, A Northern Light by Jennifer Donnely, and The Girl on the Train by Paula Hawkins.
Hidden
by Catherine McKenzie
While walking home from work one evening, Jeff Manning is struck by a car and killed. Two women fall to pieces at the news: his wife, Claire, and his co-worker Tish. Reeling from her loss, Claire must comfort her grieving son as well as contend with funeral arrangements, well-meaning family members, and the arrival of Jeff's estranged brother, who was her ex-boyfriend. Tish volunteers to attend the funeral on her company's behalf, but only she knows the true risk of inserting herself into the wreckage of Jeff's life.
Link to join: https://us02web.zoom.us/j/83945454948
May 21, 2021 @ Noon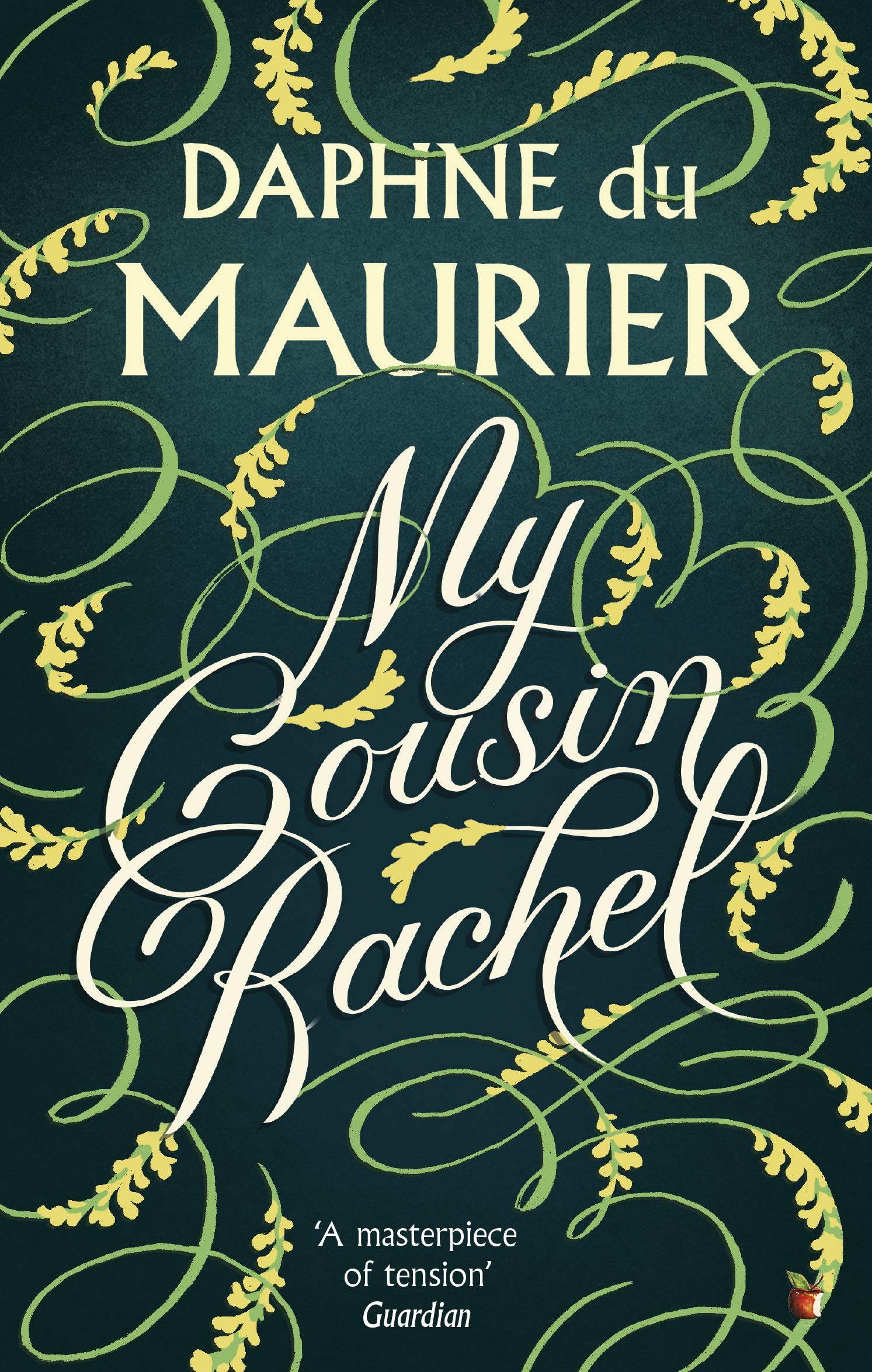 My Cousin Rachel
by Daphne du Maurier
Orphaned at an early age, Philip Ashley is raised by his benevolent cousin, Ambrose. Resolutely single, Ambrose delights in making Philip his heir, knowing he will treasure his beautiful Cornish estate. But Philip's world is shattered when Ambrose sets off on a trip to Florence. There he falls in love and marries - and then dies suddenly in suspicious circumstances.

Before long, the new widow - Philip's cousin Rachel - arrives in England. Despite himself, Philip is drawn to this beautiful, mysterious woman. But could she have masterminded Ambrose's death?
June 18, 2021 @ Noon
---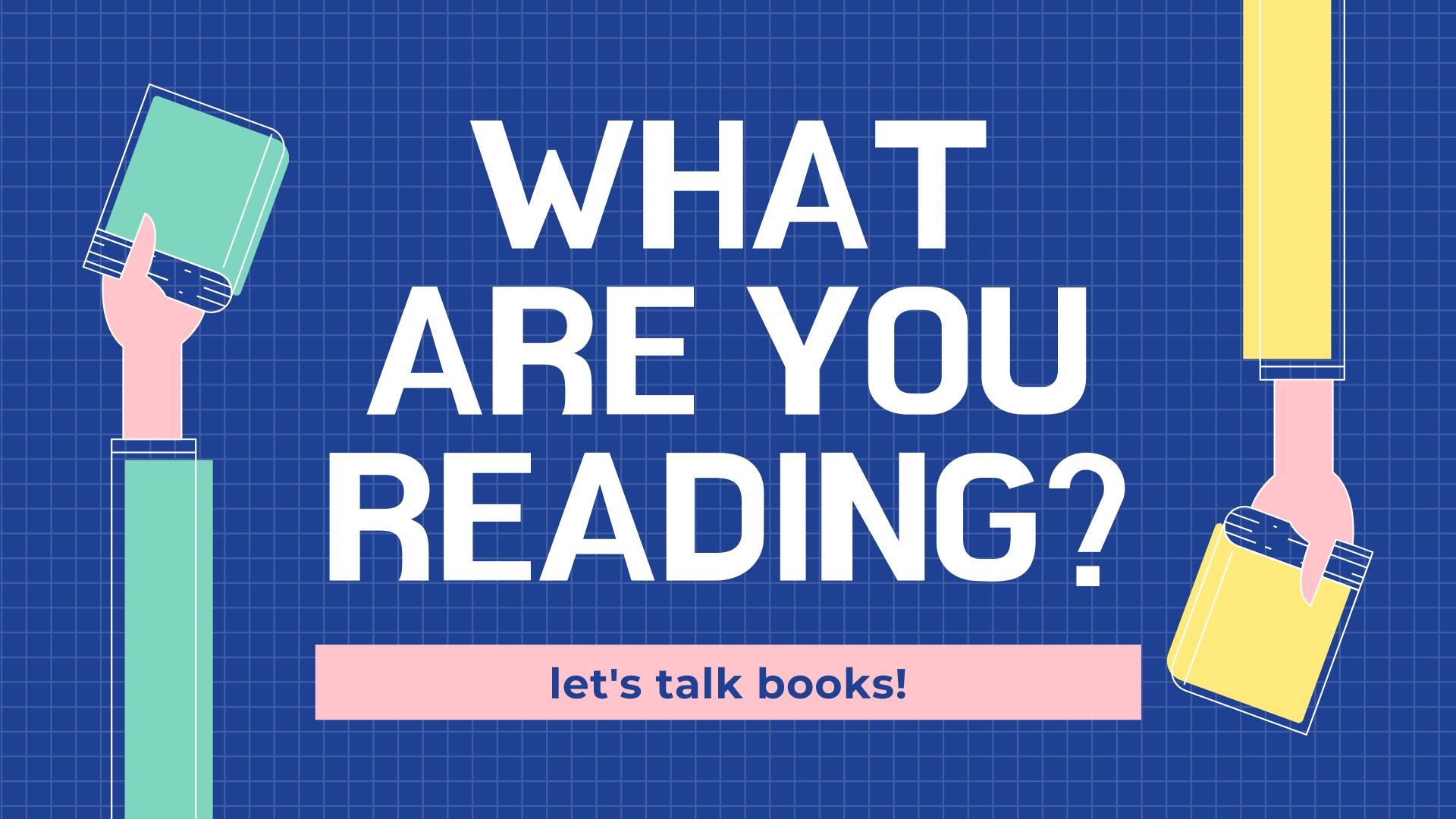 We want to hear all about what you're reading! Join us at 6:30 on the third Tuesday of each month to share your thoughts and hear what others are reading. If there's time, library director, Katie Pauls, will share some new titles in the collection.
Link to join: https://us02web.zoom.us/j/88053653111
---
Maquoketa Hometown Pride and Maquoketa Public Library have partnered to bring you Hometown Pride READS, a free community-focused book club whose main topic is just that – building community.

Limited copies of the titles will be available on a first come, first serve basis at the front desk. Participants are also encouraged to take part in our InterLibrary Loan program, download eBooks or audiobooks, or purchase their own copies. (Sharing of physical copies is a great way to build community!).

Not currently a library patron? What a great time to stop by the library and sign-up for a library card!

Hometown Pride READS is a partnership of Maquoketa Hometown Pride and Maquoketa Public Library.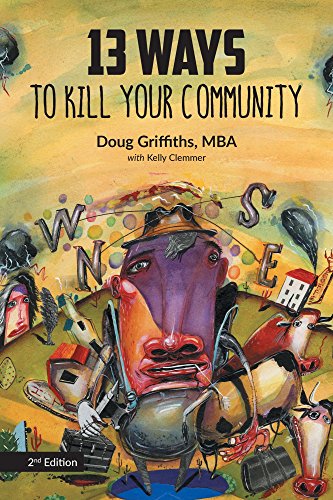 13 Ways to Kill Your Community
by Doug Griffiths w/ Kelly Clemmer
13 Ways to Kill Your Community is lively, full of personality, conversational, breezy, succinct, and fun. One can imagine readers seeking out information on boosting their local community sighing dutifully as they seek out material and then being relieved and delighted when what they find turns out to be as entertaining as it is informative. The information provided is sometimes startling and often positively revelatory. The anecdotes and examples are delivered with wit and a little bit of a dishy factor. But underneath all the fun is a clear breadth of experience, and a no-nonsense, practical approach to community building, which can be easily grasped. 13 Ways to Kill Your Community offers practical, implementable steps that can be taken to bring a moribund community back to life. This book delivers what it promises, and it does so with wit and warmth.
Link to join: https://us02web.zoom.us/j/83510071707
April 29, 2021 @ 6:30 PM