The Maquoketa Public Library has two book clubs that meet every month. We also host book discussions from time to time, check our calendar for more details.
If you run or are thinking about starting a book club, we have a collection of multiple copies of books you are welcome to check out. We are also happy to help assist you in interlibrary loaning materials at a reasonable cost.
Fireside Book Club
This book club meets the third Tuesday of every month at 6:00 PM. We read mostly fiction but sprinkle in a few nonfiction books here and there. Some of the titles we've read in the past include Empire Falls by Richard Russo, Death Comes for the Archbishop by Willa Cather, and The Professor and the Madman by Simon Winchester.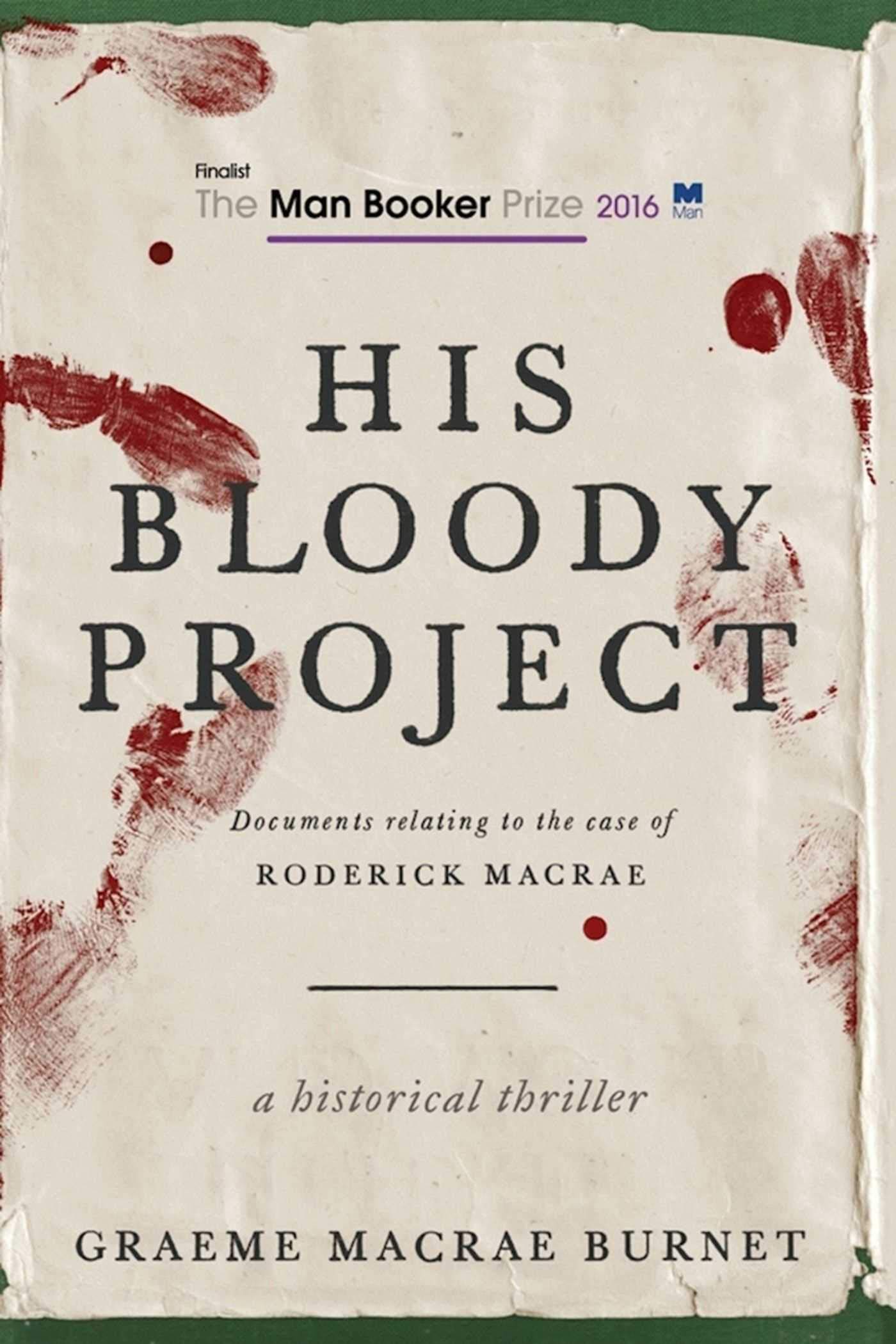 Coming Up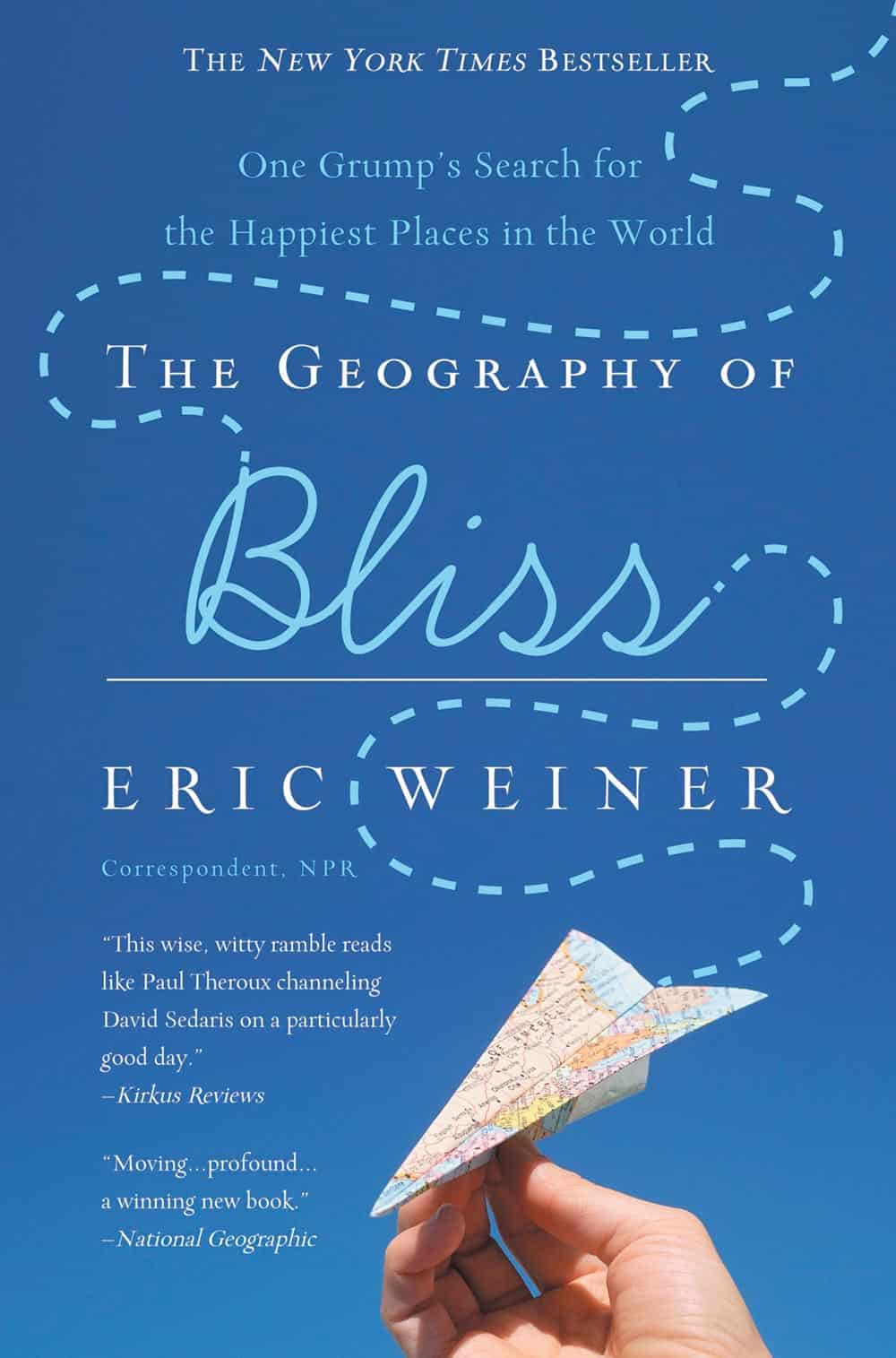 His Bloody Project
by Graeme Macrae Burnet
In the smash hit historical thriller that the New York Times Book Review calls "thought provoking fiction," a brutal triple murder in a remote Scottish farming community in 1869 leads to the arrest of seventeen-year-old Roderick Macrae.

There is no question that Macrae committed this terrible act. What would lead such a shy and intelligent boy down this bloody path? And will he hang for his crime?

Presented as a collection of documents discovered by the author, His Bloody Project opens with a series of police statements taken from the villagers of Culdie, Ross-shire. They offer conflicting impressions of the accused; one interviewee recalls Macrae as a gentle and quiet child, while another details him as evil and wicked. Chief among the papers is Roderick Macrae's own memoirs where he outlines the series of events leading up to the murder in eloquent and affectless prose. There follow medical reports, psychological evaluations, a courtroom transcript from the trial, and other documents that throw both Macrae's motive and his sanity into question.

Link to join: https://us02web.zoom.us/j/82852543546
February 16, 2020 @ 6 PM
The Geography of Bliss
by Eric Weiner
Part travel memoir, part humor, and part twisted self-help guide, The Geography of Bliss takes the reader across the globe to investigate not what happiness is, but WHERE it is.
Link to join: https://us02web.zoom.us/j/83094580140
March 16, 2021 @ 6 PM
---
Lunchtime Book Club
Formerly known as the Ladies' Book Club, this group meets every third Friday at noon. This group often focuses on lighter fare and often features female main characters and authors. Some of our past books include The Night Circus by Erin Morgenstern, A Northern Light by Jennifer Donnely, and The Girl on the Train by Paula Hawkins.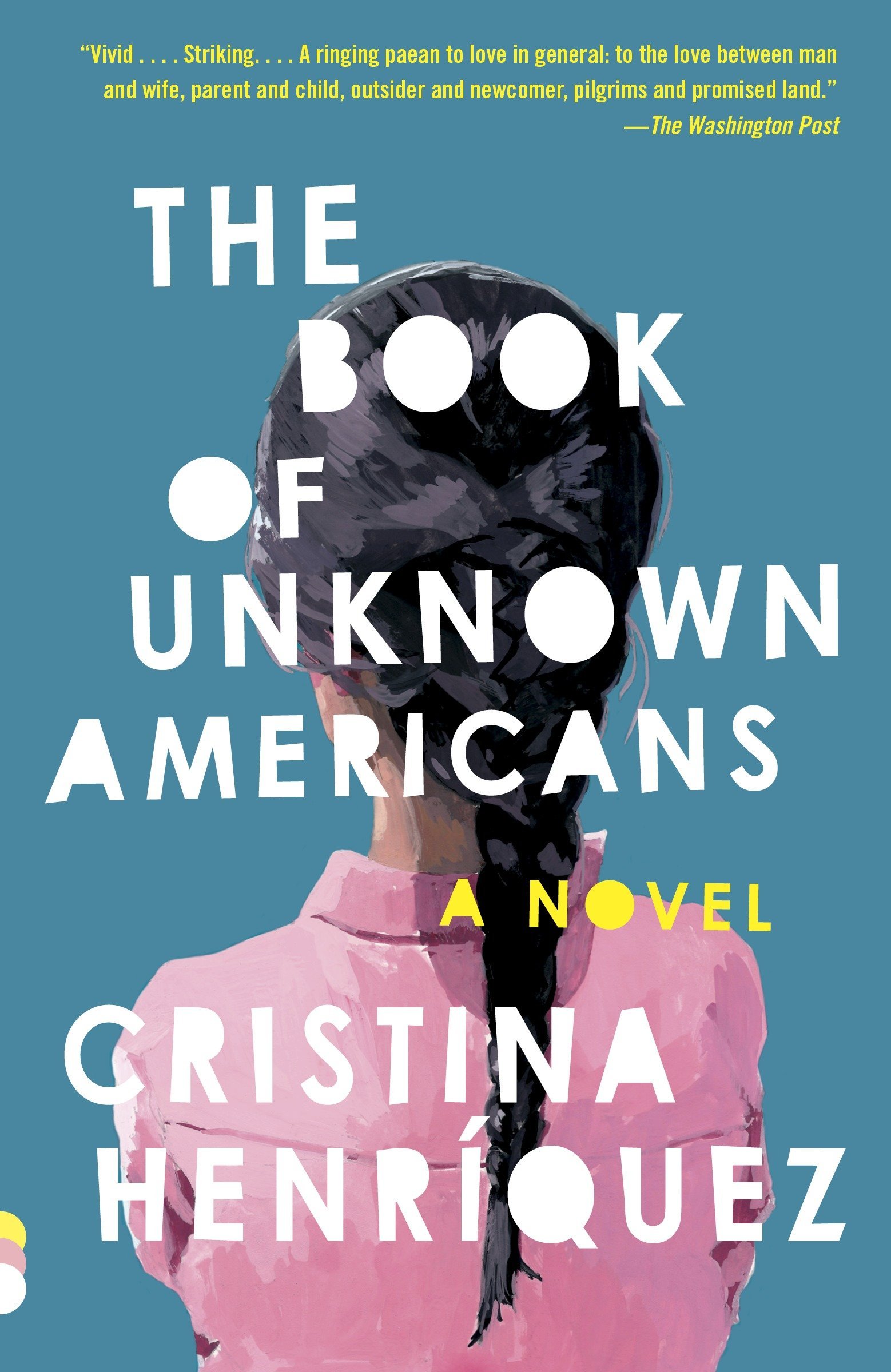 The Book of Unkown Americans
by Christina Henriquez
When fifteen-year-old Maribel Rivera sustains a terrible injury, the Riveras leave behind a comfortable life in Mexico and risk everything to come to the United States so that Maribel can have the care she needs. Once they arrive, it's not long before Maribel attracts the attention of Mayor Toro, the son of one of their new neighbors, who sees a kindred spirit in this beautiful, damaged outsider. Their love story sets in motion events that will have profound repercussions for everyone involved. Here Henríquez seamlessly interweaves the story of these star-crossed lovers, and of the Rivera and Toro families, with the testimonials of men and women who have come to the United States from all over Latin America. The Book of Unknown Americans is a stunning novel of hopes and dreams, guilt and love—a book that offers a resonant new definition of what it means to be American.
Link to join: https://us02web.zoom.us/j/85340454715
February 19, 2021 @ Noon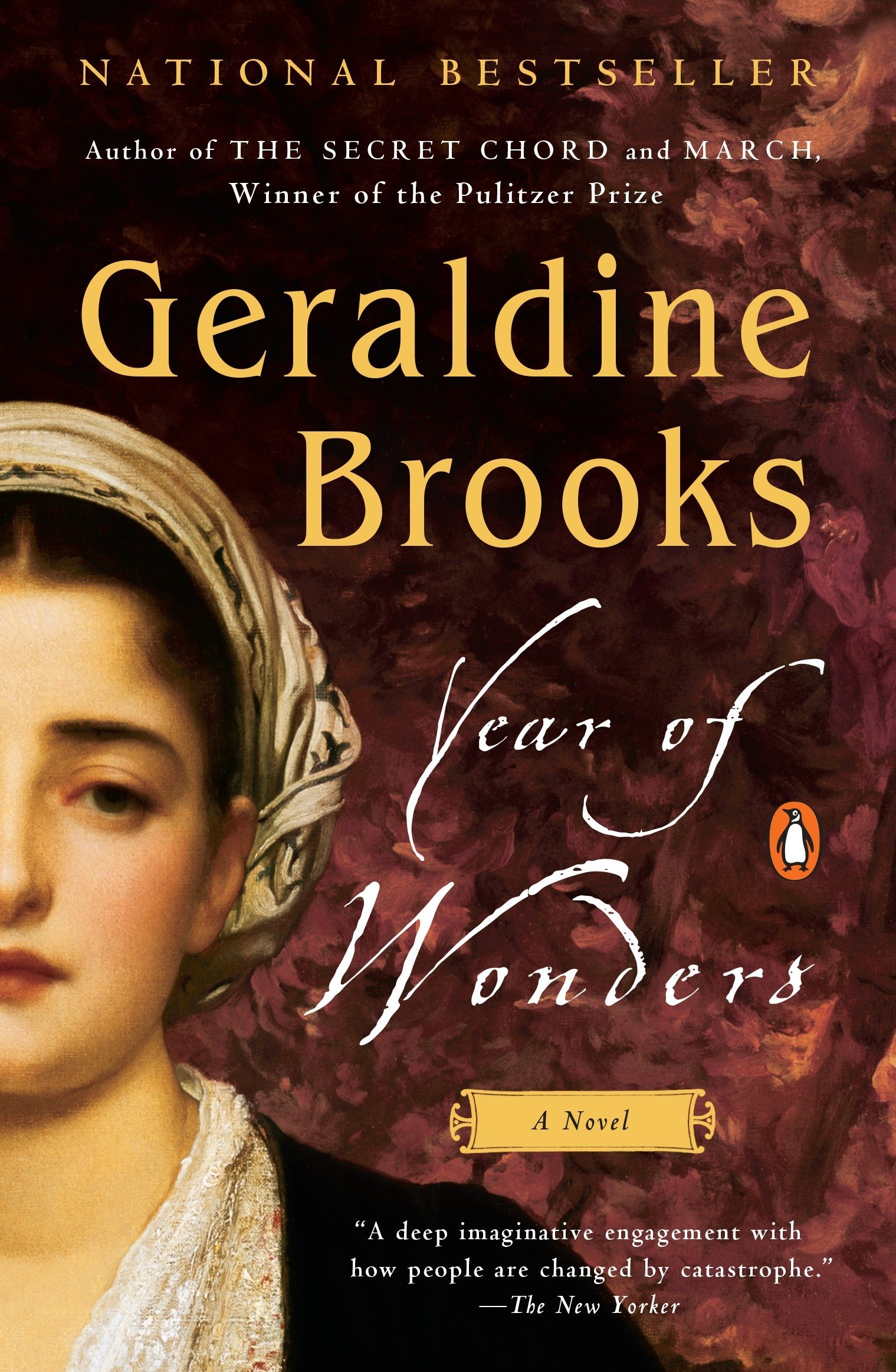 Year of Wonders
by Geraldine Brooks
When an infected bolt of cloth carries plague from London to an isolated village, a housemaid named Anna Frith emerges as an unlikely heroine and healer. Through Anna's eyes we follow the story of the fateful year of 1666, as she and her fellow villagers confront the spread of disease and superstition. As death reaches into every household and villagers turn from prayers to murderous witch-hunting, Anna must find the strength to confront the disintegration of her community and the lure of illicit love. As she struggles to survive and grow, a year of catastrophe becomes instead annus mirabilis, a "year of wonders."
Link to join: https://us02web.zoom.us/j/81877835322
March 19, 2021 @ Noon
---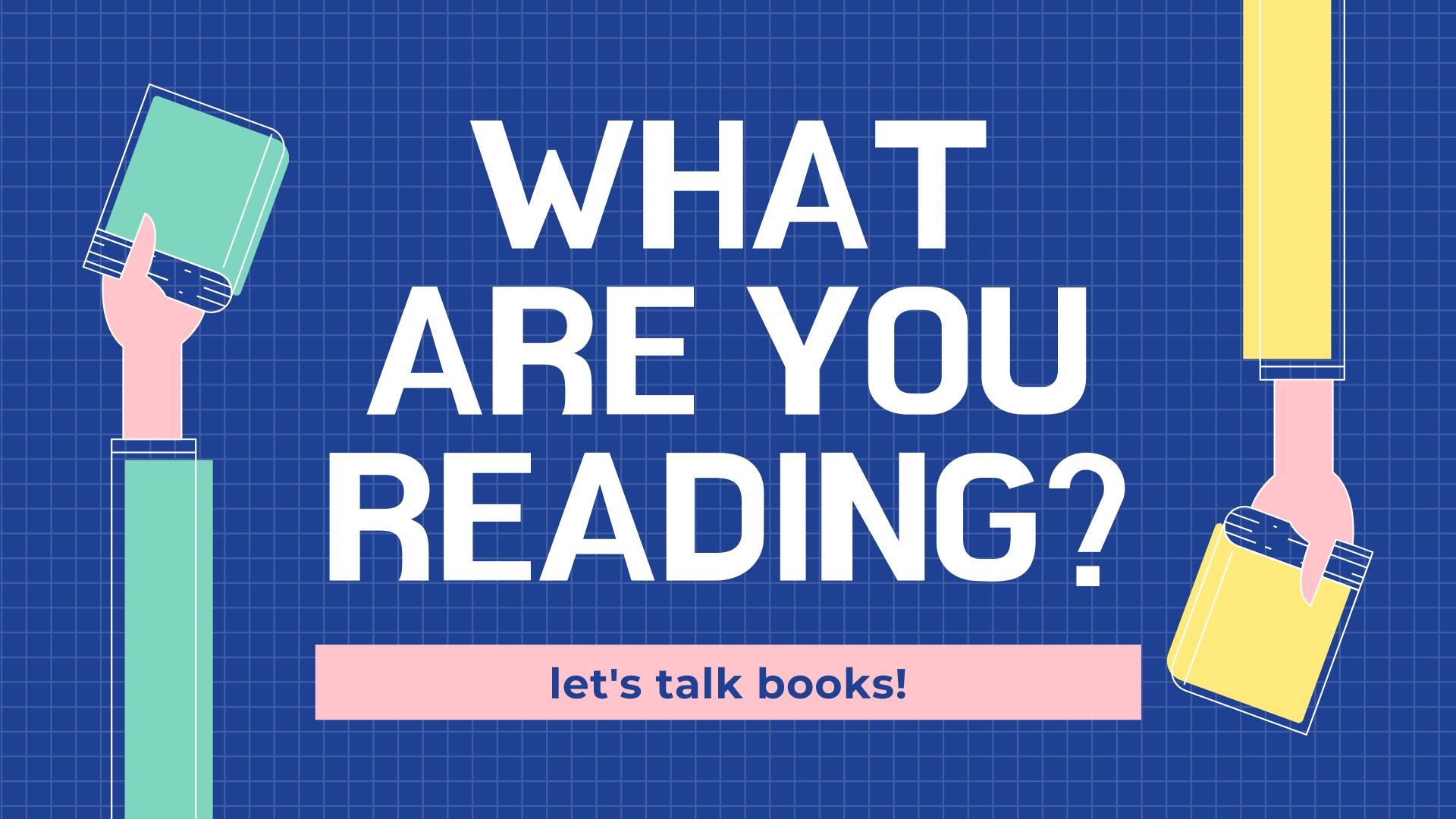 We want to hear all about what you're reading! Join us at 6:00 on the last Tuesday of each month to share your thoughts and hear what others are reading. If there's time, library director, Katie Pauls, will share some new titles in the collection.
Link to join: https://us02web.zoom.us/j/86819111966
January 26, 2021 @ 6 PM
---
Maquoketa Hometown Pride and Maquoketa Public Library have partnered to bring you Hometown Pride READS, a free community-focused book club whose main topic is just that – building community.

Limited copies of the titles will be available on a first come, first serve basis at the front desk. Participants are also encouraged to take part in our InterLibrary Loan program, download eBooks or audiobooks, or purchase their own copies. (Sharing of physical copies is a great way to build community!).

Not currently a library patron? What a great time to stop by the library and sign-up for a library card!

Hometown Pride READS is a partnership of Maquoketa Hometown Pride and Maquoketa Public Library.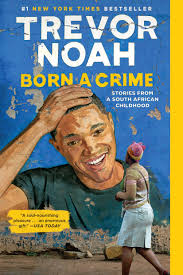 Born a Crime
by Trevor Noah
Born a Crime is the story of a mischievous young boy who grows into a restless young man as he struggles to find himself in a world where he was never supposed to exist. It is also the story of that young man's relationship with his fearless, rebellious, and fervently religious mother—his teammate, a woman determined to save her son from the cycle of poverty, violence, and abuse that would ultimately threaten her own life.
Link to join: https://us02web.zoom.us/j/88567659974
February 25, 2021 @ 6:30 PM