The Maquoketa Public Library has two book clubs that meet every month. We also host book discussions from time to time, check our calendar for more details.
If you run or are thinking about starting a book club, we have a collection of multiple copies of books you are welcome to check out. We are also happy to help assist you in interlibrary loaning materials at a reasonable cost.
Fireside Book Club
This book club meets the third Tuesday of every month at 6:00 PM. We read mostly fiction but sprinkle in a few nonfiction books here and there. Some of the titles we've read in the past include Empire Falls by Richard Russo, Death Comes for the Archbishop by Willa Cather, and The Professor and the Madman by Simon Winchester.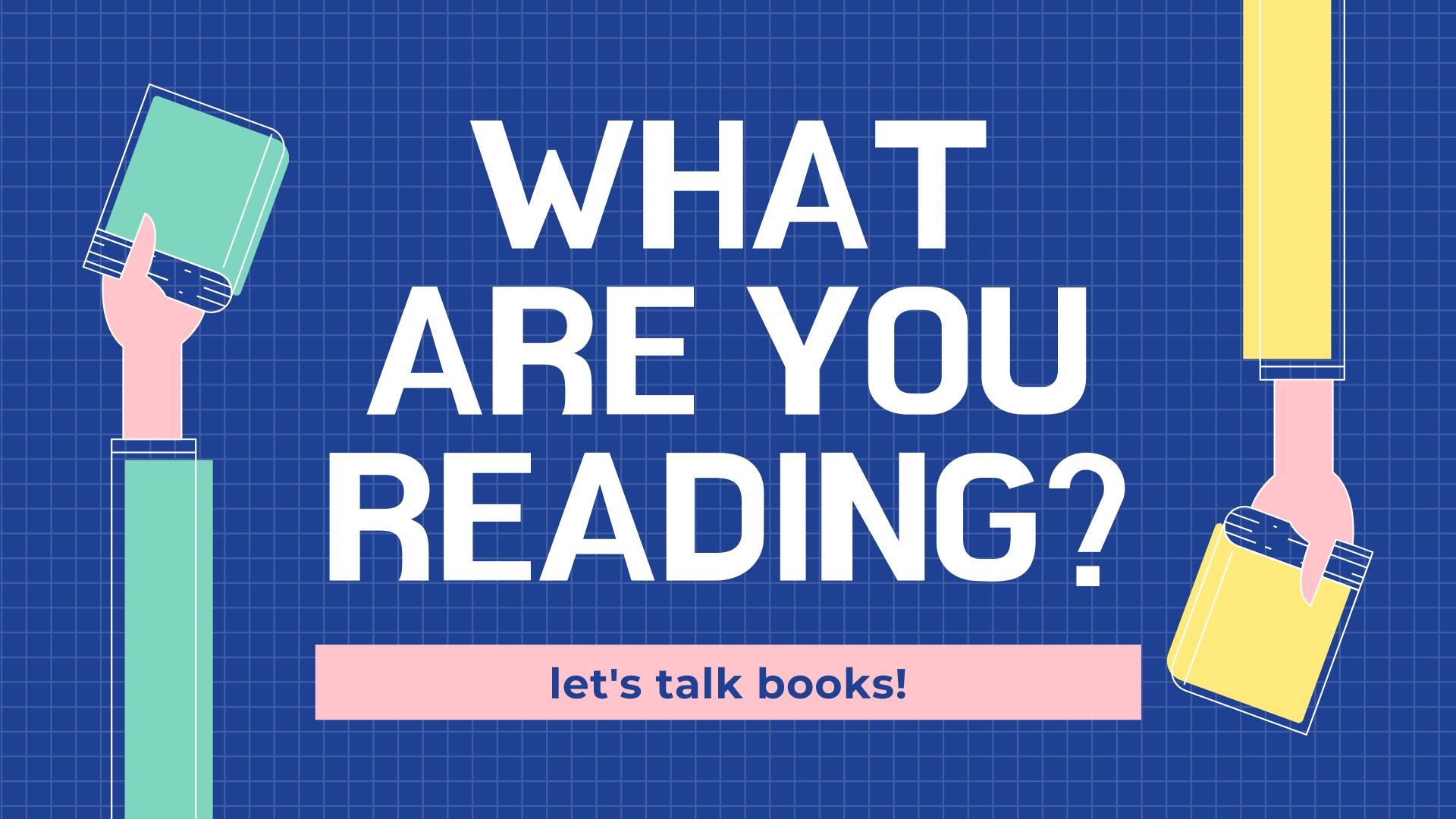 Coming Up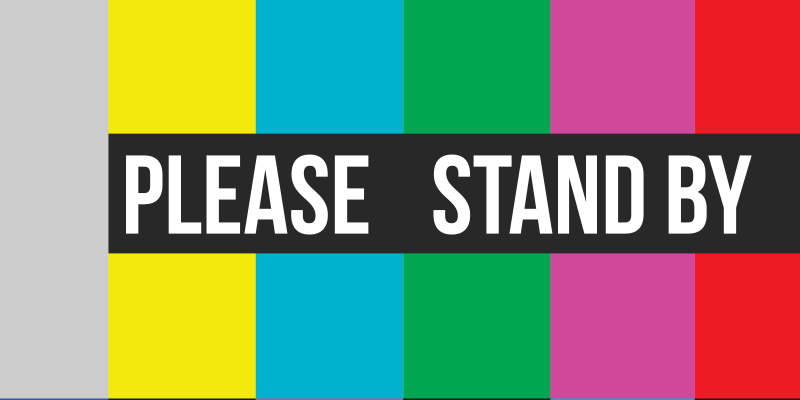 We're not sure what September will bring. Stay tuned!
November 2020
Lunchtime Book Club
Formerly known as the Ladies' Book Club, this group meets every third Friday at noon. This group often focuses on lighter fare and often features female main characters and authors. Some of our past books include The Night Circus by Erin Morgenstern, A Northern Light by Jennifer Donnely, and The Girl on the Train by Paula Hawkins.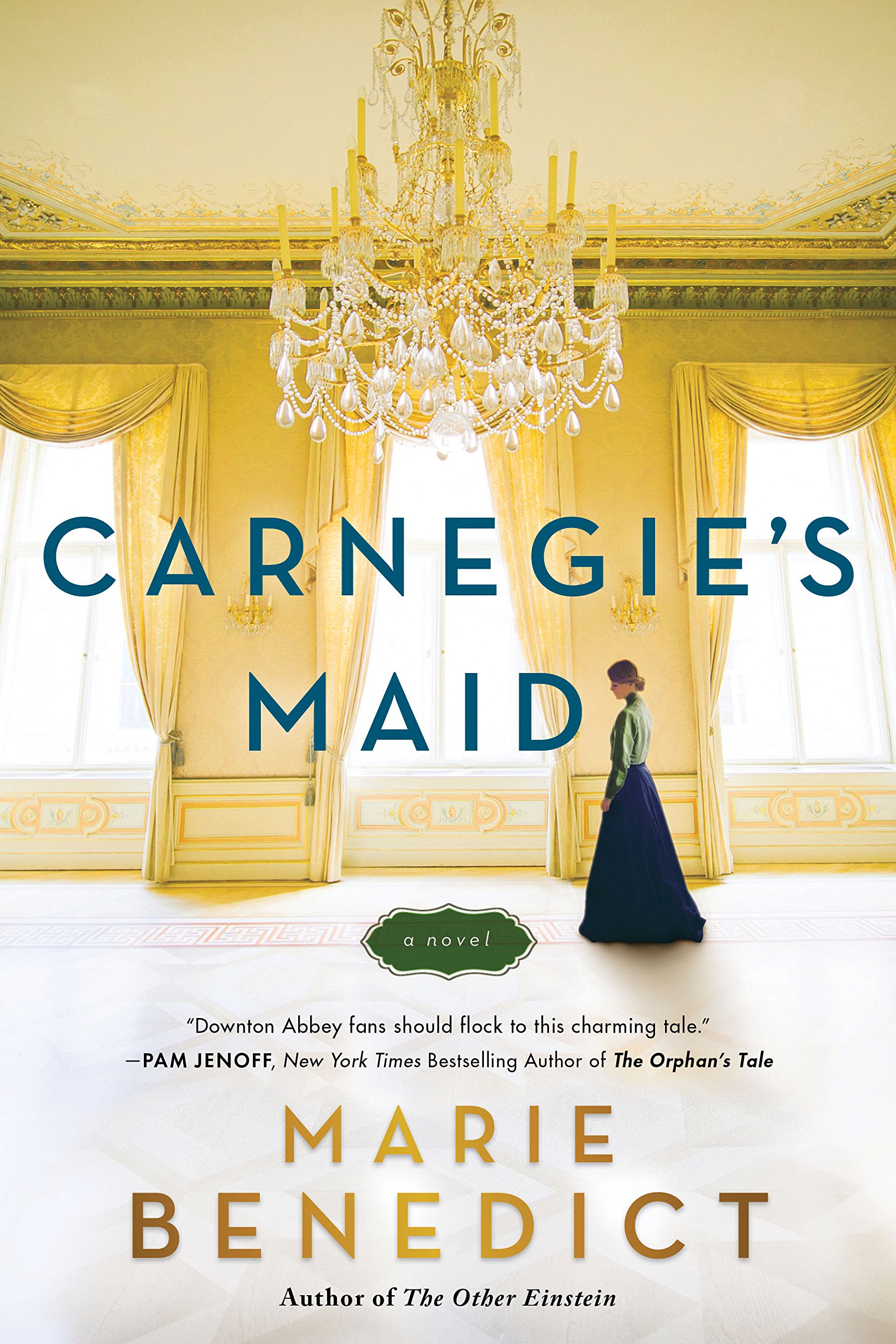 Carnegie's Maid
by Marie Benedict
In the industrial 1860s at the dawn of the Carnegie empire, Irish immigrant Clara Kelly finds herself in desperate circumstances. Looking for a way out, she seeks employment as a lady's maid in the home of the prominent businessman Andrew Carnegie.

Soon, the bond between Clara and her employer deepens into love. But when Clara goes missing, Carnegie's search for her unearths secrets and revelations that lay the foundation for his lasting legacy.
November 2020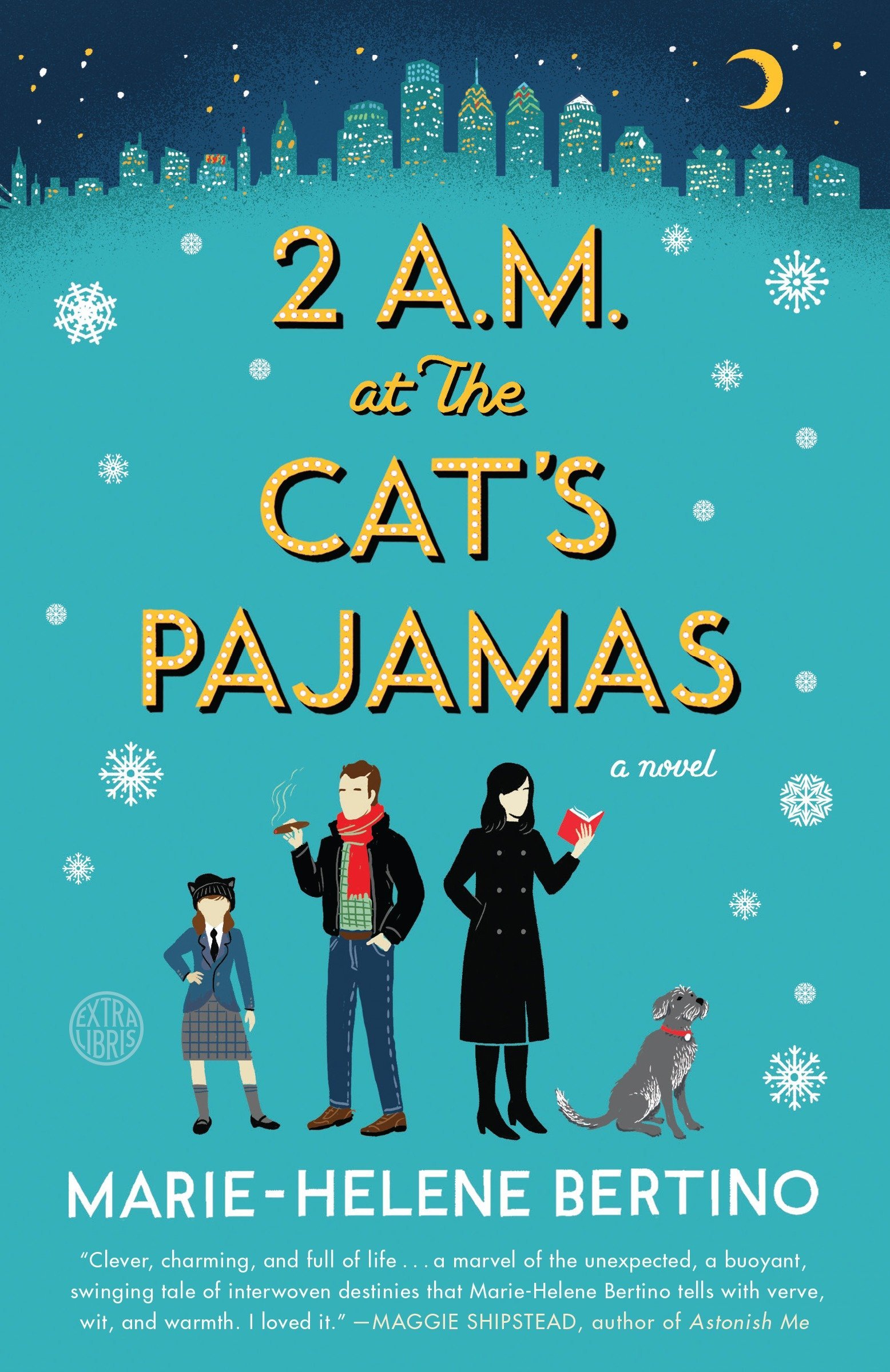 2 A.M. at The Cat's Pajamas
by Marie-Helene Bertino
Madeleine Altimari is a smart-mouthed, rebellious nine-year-old who also happens to be an aspiring jazz singer. Still mourning the recent death of her mother, and caring for her grief-stricken father, she doesn't realize that on the eve of Christmas Eve she is about to have the most extraordinary day—and night—of her life. After bravely facing down mean-spirited classmates and rejection at school, Madeleine doggedly searches for Philadelphia's legendary jazz club The Cat's Pajamas, where she's determined to make her on-stage debut. On the same day, her fifth grade teacher Sarina Greene, who's just moved back to Philly after a divorce, is nervously looking forward to a dinner party that will reunite her with an old high school crush, afraid to hope that sparks might fly again. And across town at The Cat's Pajamas, club owner Lorca discovers that his beloved haunt may have to close forever, unless someone can find a way to quickly raise the $30,000 that would save it.

Together, Madeleine, Sarina, and Lorca will discover life's endless possibilities over the course of one magical night. A vivacious, charming and moving debut, 2 A.M. at The Cat's Pajamas will capture your heart and have you laughing out loud.
December 2020
Maquoketa Hometown Pride and Maquoketa Public Library have partnered to bring you Hometown Pride READS, a free community-focused book club whose main topic is just that – building community.

Each month through November 2020 Hometown Pride READS Book Club will read a different community-themed book. On the last Friday of the month, participants are invited to a book discussion lead by a different community member at the Maquoketa Public Library from noon to 1 PM. Can't make it to the discussion? No problem! Feel free to read along and join us if you can. No sign-up is required.

Limited copies of the titles will be available on a first come, first serve basis at the front desk. Participants are also encouraged to take part in our InterLibrary Loan program, download eBooks or audiobooks, or purchase their own copies. (Sharing of physical copies is a great way to build community!).

Not currently a library patron? What a great time to stop by the library and sign-up for a library card!

Hometown Pride READS is a partnership of Maquoketa Hometown Pride and Maquoketa Public Library.