The Maquoketa Public Library has two book clubs that meet every month. We also host book discussions from time to time, check our calendar for more details.
If you run or are thinking about starting a book club, we have a collection of multiple copies of books you are welcome to check out. We are also happy to help assist you in interlibrary loaning materials at a reasonable cost.
Fireside Book Club
This book club meets the third Tuesday of every month at 6:30 PM. We read mostly fiction but sprinkle in a few nonfiction books here and there. Some of the titles we've read in the past include Empire Falls by Richard Russo, Death Comes for the Archbishop by Willa Cather, and The Professor and the Madman by Simon Winchester.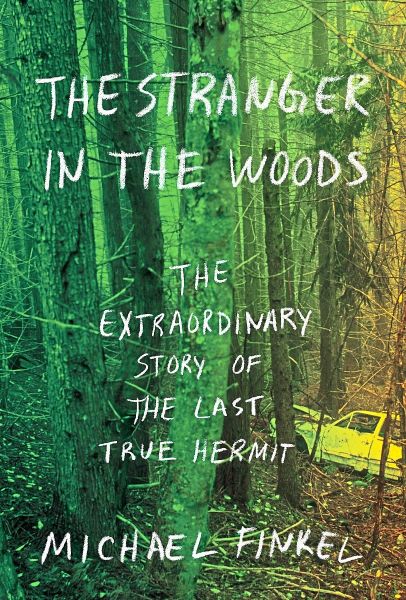 Coming Up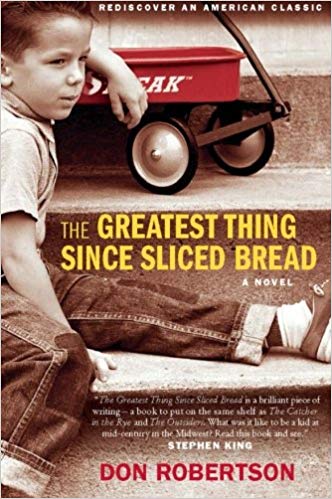 The Stranger in the Woods: The Extraordinary Story of the Last True Hermit
by Michael Finkel
Many people dream of escaping modern life, but most will never act on it. This is the remarkable true story of a man who lived alone in the woods of Maine for 27 years, making this dream a reality; not out of anger at the world, but simply because he preferred to live on his own.
A New York Times bestseller: In 1986, a shy and intelligent twenty-year-old named Christopher Knight left his home in Massachusetts, drove to Maine, and disappeared into the forest. He would not have a conversation with another human being until nearly three decades later, when he was arrested for stealing food. Living in a tent even through brutal winters, he had survived by his wits and courage, developing ingenious ways to store edibles and water, and to avoid freezing to death. He broke into nearby cottages for food, clothing, reading material, and other provisions, taking only what he needed but terrifying a community never able to solve the mysterious burglaries. Based on extensive interviews with Knight himself, this is a vividly detailed account of his secluded life - why did he leave? what did he learn? - as well as the challenges he has faced since returning to the world. It is a gripping story of survival that asks fundamental questions about solitude, community, and what makes a good life, and a deeply moving portrait of a man who was determined to live his own way, and succeeded.
March 2020
On a quiet autumn afternoon in 1944, nine-year-old Morris Bird III decides to visit a friend who lives on the other side of town. So he grabs the handle of his red wagon and, with his little sister in tow, begins an incredible pilgrimage across Cleveland . . . and out of childhood forever.
Set against the backdrop of one of the worst industrial disasters in American history, Don Robertson's enduring, beloved masterwork is a remarkable story of destiny, bravery, and responsibility, as fresh and relevant as when it first appeared in print.
April 2020
Lunchtime Book Club
Formerly known as the Ladies' Book Club, this group meets every third Friday at noon. This group often focuses on lighter fare and often features female main characters and authors. Some of our past books include The Night Circus by Erin Morgenstern, A Northern Light by Jennifer Donnely, and The Girl on the Train by Paula Hawkins.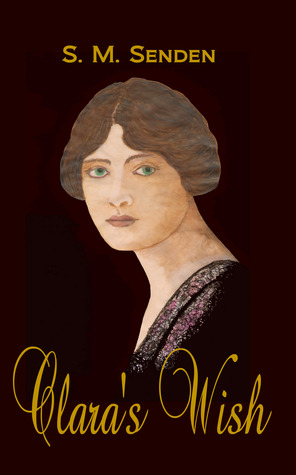 Clara's Wish
by S. M. Senden
Silence hangs in the air; a valuable diamond ring, taken from the skeletonized hand of a corpse lays untouched on the desk. Bergin Halverson wrestles with the ghosts of his past, his fears that have kept him silent for decades and the truth he knows must eventually be told. He is taken back to1923 when Clara Lindgren makes a wish that will come true, but not in the way she hoped. She meets a man, Bergin's brother Erdman who seems to be the answer to her prayers, but instead he becomes her worst nightmare.

Christian Lindgren has lost that which he holds most dear, his daughter. In a haunting dream she comes to him and shows him where she is. He can not rest until he can get help to find her. When a search is mounted on a foggy day she is found in a shallow grave just as his dream predicted. But what exactly occurred? Bergin Halverson takes up the task of searching for the truth of what happened the night Miss Lindgren disappeared putting himself and his family in peril until at last, nearly thirty-five years later he is able to reveal that truth and put to rest the many ghosts that have haunted him over the years.
March 2020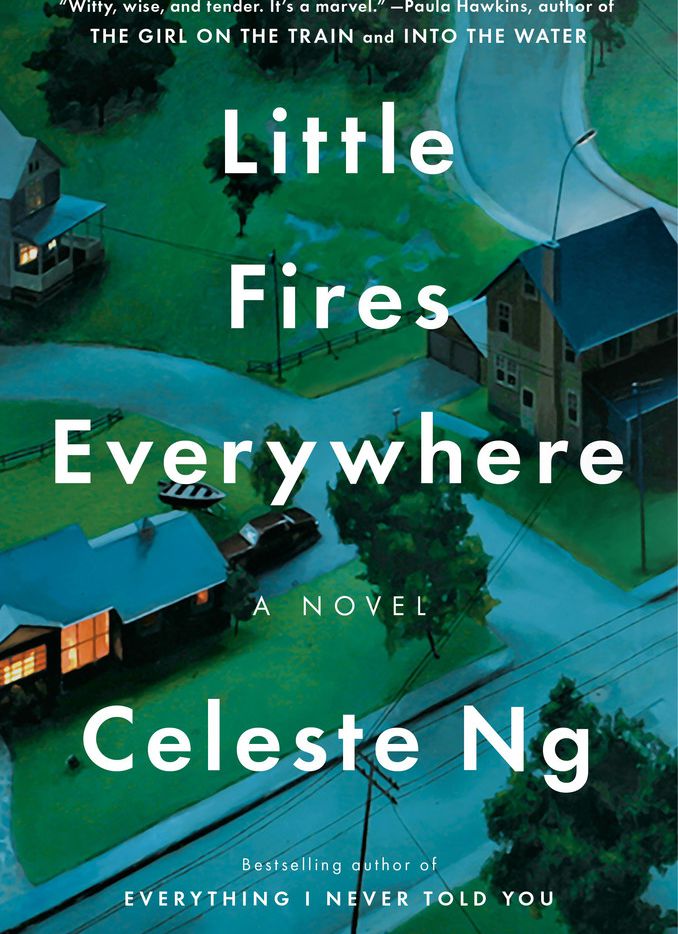 In Shaker Heights, a placid, progressive suburb of Cleveland, everything is planned—from the layout of the winding roads, to the colors of the houses, to the successful lives its residents will go on to lead. And no one embodies this spirit more than Elena Richardson, whose guiding principle is playing by the rules.

Enter Mia Warren—an enigmatic artist and single mother—who arrives in this idyllic bubble with her teenaged daughter Pearl, and rents a house from the Richardsons. Soon Mia and Pearl become more than tenants: all four Richardson children are drawn to the mother-daughter pair. But Mia carries with her a mysterious past and a disregard for the status quo that threatens to upend this carefully ordered community.

When old family friends of the Richardsons attempt to adopt a Chinese-American baby, a custody battle erupts that dramatically divides the town—and puts Mia and Elena on opposing sides. Suspicious of Mia and her motives, Elena is determined to uncover the secrets in Mia's past. But her obsession will come at unexpected and devastating costs.
April 2020
Maquoketa Hometown Pride and Maquoketa Public Library have partnered to bring you Hometown Pride READS, a free community-focused book club whose main topic is just that – building community.

Each month, beginning January 2020, the Hometown Pride READS Book Club will read a different community-themed book. The first five books have been chosen and are listed below. Additional titles will be added throughout the year.

January 2020: The Art of Gathering: How We Meet and Why It Matters, 2018 by Priya Parker ISBN-13: 9781594634925

February 2020: Hillbilly Elegy: A Memoir of a Family and Culture in Crisis, 2018 By J.D. Vance ISBN-13: 9780062839831

March 2020: Originals: How Non-Conformists Move the World, 2016 By Adam Grant ISBN-13: 9780143128854

April 2020: The Art of Community: Seven Principles for Belonging, 2016 by Charles Vogl ISBN-13: 9781626568419

May 2020: The Island of the Colorblind, 1998 by Oliver Sacks ISBN-13: 9780375700736

On the last Friday of the month, participants are invited to a book discussion lead by a different community member at the Maquoketa Public Library from noon to 1 PM. Can't make it to the discussion? No problem! Feel free to read along and join us if you can. No sign-up is required.

Limited copies of the titles will be available on a first come, first serve basis at the front desk. Participants are also encouraged to take part in our InterLibrary Loan program, download eBooks or audiobooks, or purchase their own copies. (Sharing of physical copies is a great way to build community!).

Not currently a library patron? What a great time to stop by the library and sign-up for a library card!

Hometown Pride READS is a partnership of Maquoketa Hometown Pride and Maquoketa Public Library.