We have a great staff here to help you with all of your library needs.
Hello!
I'm Katie Pauls (Gilmore), the director at Maquoketa Public Library. I started as Director in April of 2018, and I am so happy to be here! I am a Maquoketa native, class of 2002, and attended both Iowa State University and the University of Iowa where I earned a bachelor's in Elementary Education and a master's in Library and Information Science. When I started grad school, I knew I wanted to work in a small (but mighty) public library and even said that some day I was going to run the Maquoketa Public Library.
My husband Blake and I have been married since 2008 and have two great kids. I'm excited to watch them grow up at the same library I did.
I've been an avid reader all my life and have a soft spot for horror and Stephen King, in particular. I'm also a lover of audio books, true crime podcasts, and crafting. If you have any ideas for library programming or materials, please let me know. I can't wait to see what the future brings here at the Maquoketa Public Library!
You can reach me at director@maquoketa.lib.ia.us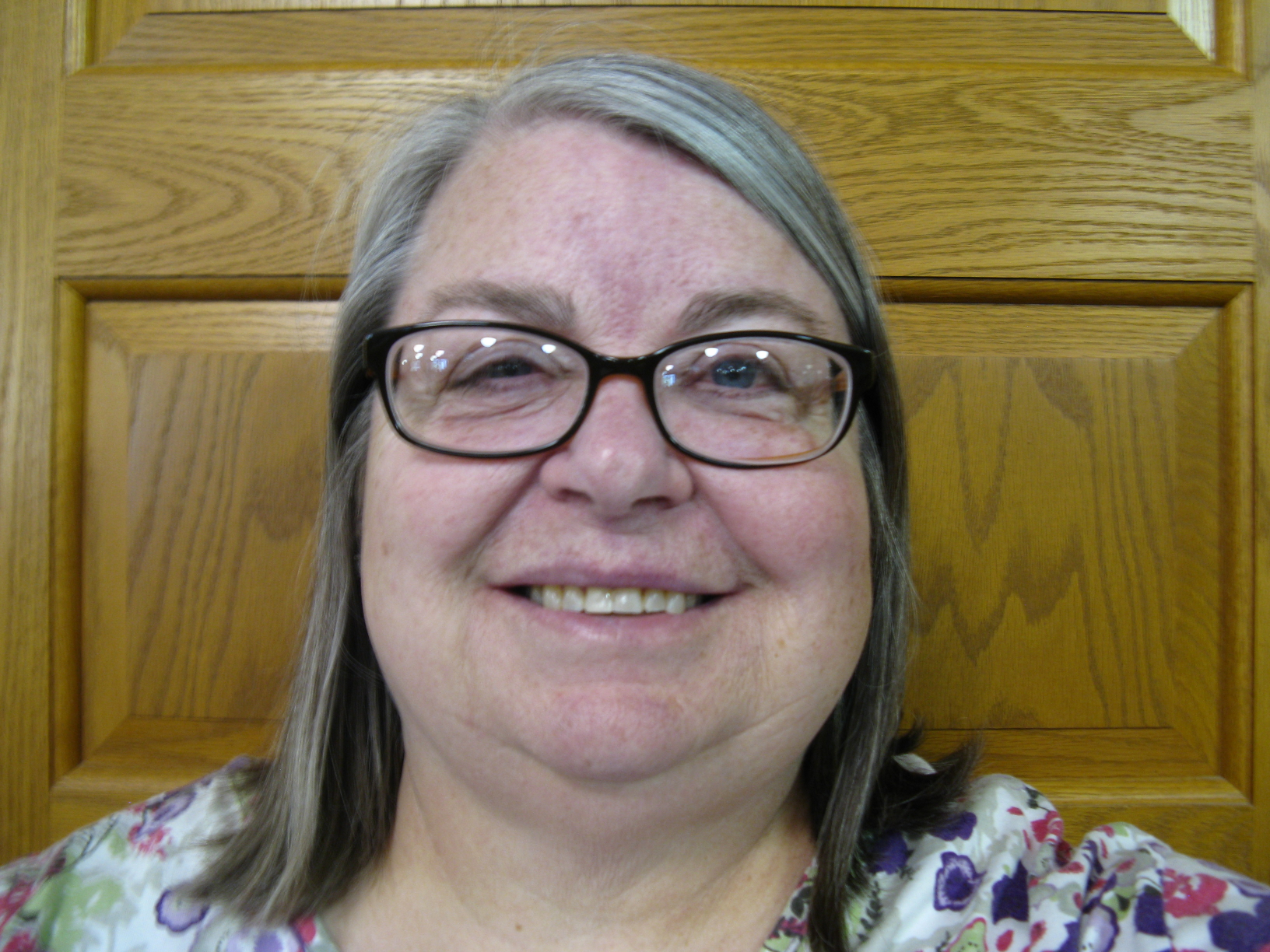 Colleen Miller is the Children's Librarian and she grew up on a farm near Preston. Colleen has always loved animals and she is the Secretary on the Jackson County Humane Society Board of Directors and a member of Peace Pipe Players, the local theater group. Her interests include reading (of course), traveling, attending plays, and spending time with her spoiled pets.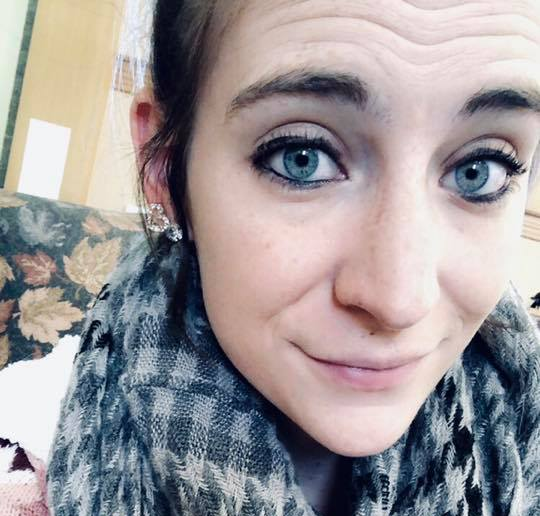 Jenna's is the face you are most likely to see when you come into the library. She works our front desk and takes care of our interlibrary loans and Books on Wheels patrons. If you can't find it on the shelf, Jenna is up for the challenge. She enjoys spending time with her daughter and has been with us at the library since 2015.
Julie Ann Neely
Circulation Assistant