Physical Collection
Our genealogy collection resides in our History Room. Please see that page for more information.
Click here to search our catalog for genealogy materials.
Online Resources
While the library doesn't subscribe to any genealogy services, there are a number of free resources available online to help you in your research.
---
---
---
Best for those looking for their European ancestors. Olive Tree Genealogy, created by Lorine in February 1996 was started to bring genealogists free genealogy records. Olive Tree Genealogy has more than 1,900 pages of free genealogy records to help you find your brick-wall ancestors and build your family tree.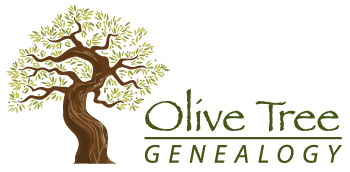 ---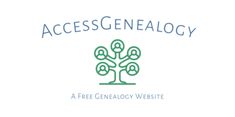 AccessGenealogy.com contains the largest collection of free genealogy for your United States research. Find hundreds of thousands of free websites with billions of names you can use to further your family genealogy! Specifically, we provide sources for birth records, death records, marriage records, census records, tax records, church records, court records, military records, historical newspapers, cemeteries, and ethnic records.