Scavenger Hunt
2022-01-05 15:35:45
Children preschool through 5th grade are invited to an open house-style scavenger hunt, stop by any time! Prizes, crafts, and treats will be provided.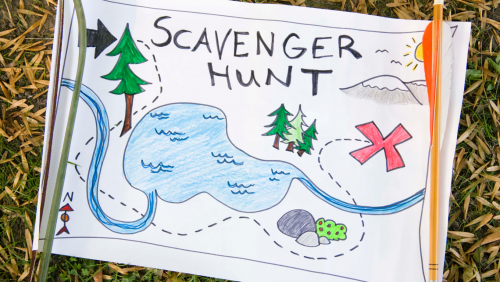 When: Monday, January 17
Where: Maquoketa Public Library
Anytime from 9:00 am to 7:00 pm
Who: Children from Preschool age through Fifth Grade
How: Everyone who completes the scavenger hunt form may enter their name in a special prize drawing for the item they want a chance to win.
Why: To have a fun day at the Library. Plus, there will be craft projects and treats to enjoy.